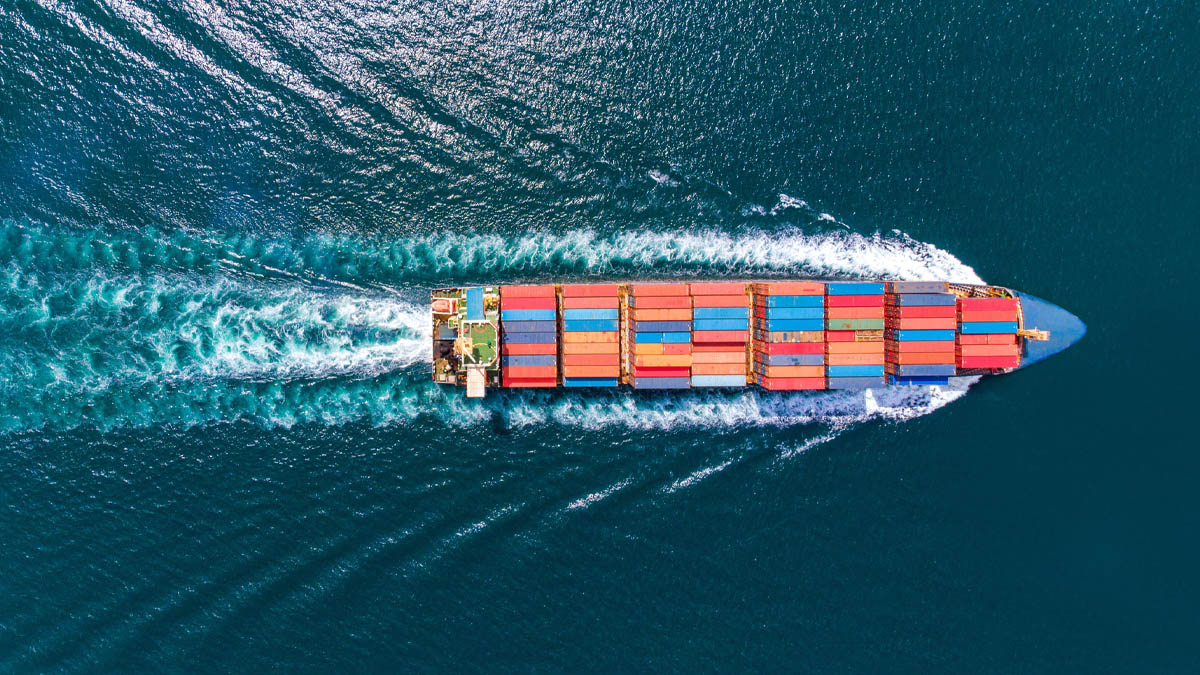 Step 1 – Solution Design
The aim of this initial, brief exercise is to identify what data (both yours and waveBI) is to be integrated and how the BI output is to be configured in terms of both content and 'look and feel'.  As part of this process, trial data imports will be run and sample data output methods will be evaluated.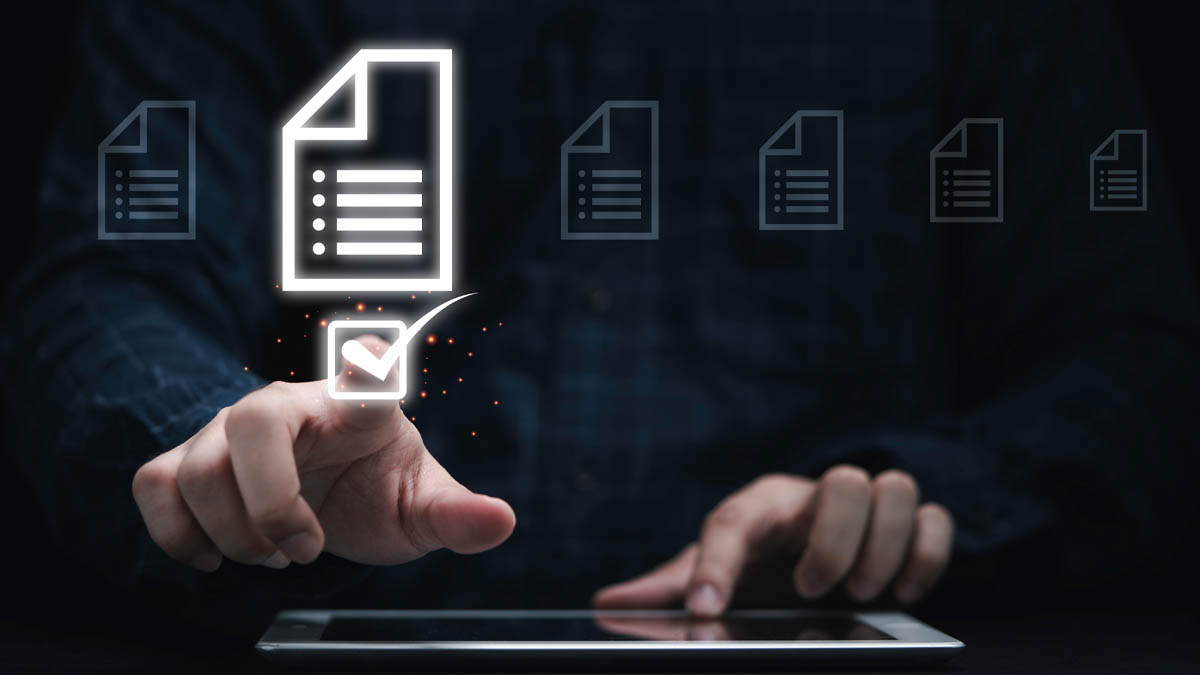 Step 2 - Your Data Imported
Your data will be imported into the waveBI architecture and the detailed integration of this in-house data with the waveBI datasets will be undertaken.  Data import can be a one-off exercise if the need is to evaluate large amounts of business data; or, it can be a regular import of data in support of routine daily operations.  Whatever the requirement, client data is secure at all stages of the process – guaranteed!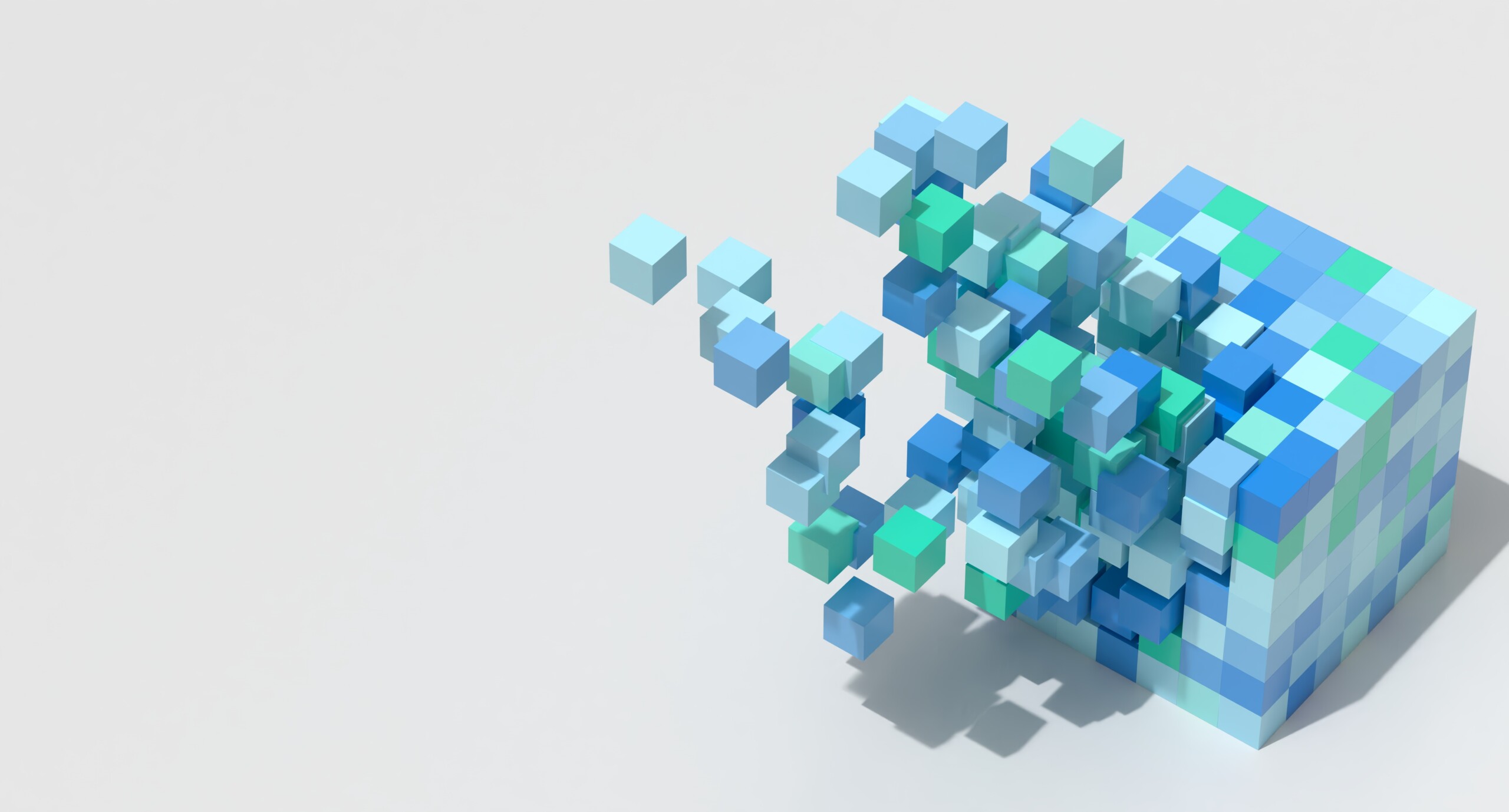 Step 3 - Data Integration
The waveBI web service allows data to be visualised in a variety of different ways from simple on-screen reports that can be created on the fly, through spreadsheet-type outputs to sophisticated charting and graphical dashboards.  In order to make this possible, your imported data must be fully integrated into the waveBI data processing environment.
The waveBI team have developed sophisticated BigData management tools to enable the rapid assimilation of large quantities of data in many different forms, the aim being to make the integration as efficient and cost effective as possible.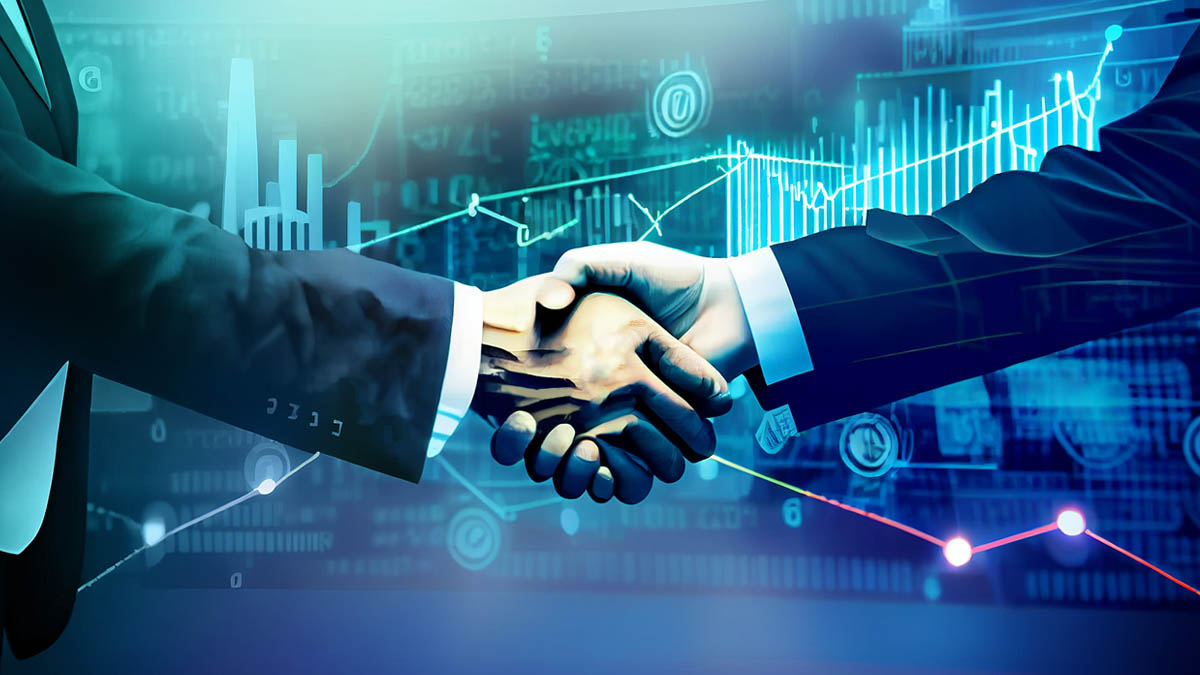 The Final Step
Once a successful data integration has been achieved then you will be able to start analysing your business data using tools that already exist within the waveBI platform or tools that have been created during the Data Integration process to meet your specific business needs.  Usually clients require a mixture of grid-type (spreadsheet) data presentations alongside powerful graphical visualisation tools for use by senior managers and C-suite executives.  New tools and analysis techniques can be created going forward as business intelligence needs change.